New physical fitness centre to open at Antilooppi premises in Vallila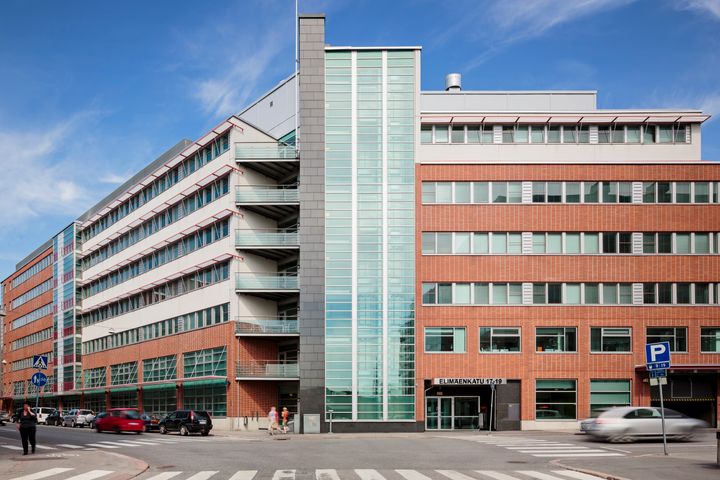 Real estate investment company Antilooppi and fitness centre chain ELIXIA have agreed on the opening of the new ELIXIA Vallila at Elimäenkatu 17–19. The versatile physical fitness centre is a much-anticipated addition to the area's offerings, and supporting wellbeing through services provided with partners is in line with Antilooppi's strategy.
"Changes in work environments and a strong desire to develop the entire area are at the heart of what we do at Antilooppi. We understand that success comes from employees who enjoy wellbeing in their work, and we know how the environment and its services support wellbeing. The opportunity to access excellent physical fitness services at our premises in a central location in Vallila nicely supports our strategy," says Tuomas Sahi, CEO of Antilooppi.
ELIXIA Vallila is set to open in December 2021. The new physical fitness centre is expected to increase interest in and the appeal of both the property and the entire area.
"The Vallila area has been in our plans for a long time. Now that the plan is being implemented, we are filling a valuable place in our metropolitan area network. We know that residents of the area have long wanted physical fitness services within reach, and now they are coming," promises Jussi Raita, Country Manager for SATS Finland Oy.
"Together, we can offer excellent service to employees, visitors and residents of the surrounding area," says Hanna Ylikoski, Asset Manager of the property at Elimäenkatu 17–19.
Contacts
Further information:
Tuomas Sahi, Chief Executive Officer, t. +358 40 090 7877
Hanna Ylikoski, Asset Manager, t. +358 400 848 648

Images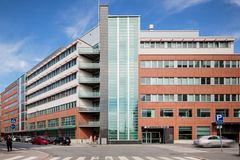 About Antilooppi
Antilooppi
HTC Pinta, Tammasaarenkatu 3
00180 Helsinki
https://antilooppi.fi/?lang=en
Antilooppi is a real estate investment company that focuses on office properties in the Helsinki Metropolitan Area. We develop our properties responsibly and consistently in cooperation with our customers. The most famous properties of Antilooppi are Ympyrätalo and other landmark buildings in Hakaniemi and at Hämeentie, the current headquarters of Nokia in Karaportti, Espoo, and Finnair headquarters at Helsinki airport. We have a total of approximately 426,000 sqm of leasable space. Antilooppi is owned by the Finnish pension insurance company Ilmarinen and the Swedish pension insurance company AMF Pensionsförsäkring.