The Sauna Capital of the World in Finland launches a new Sauna beer
The ultimate sauna drink is the result of co-operation between Visit Tampere and Pyynikin Brewing Company.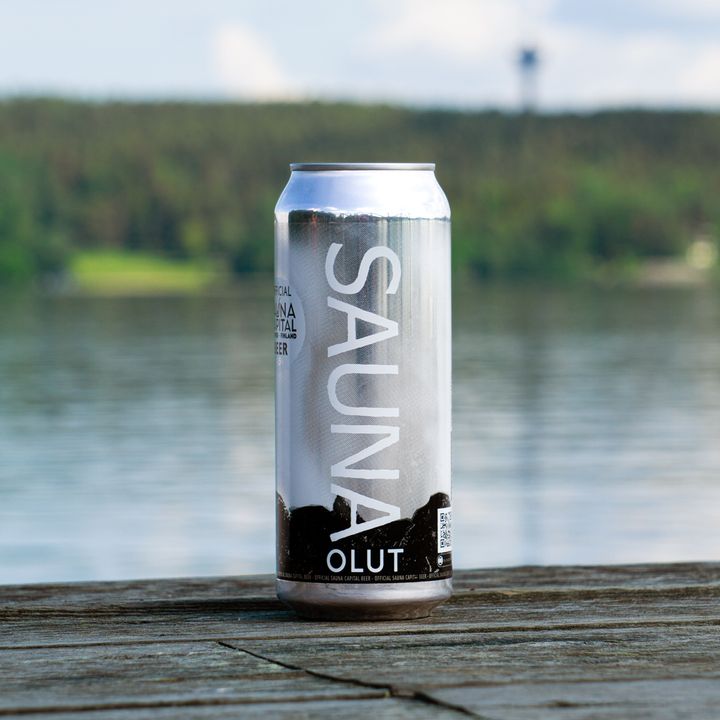 Since 2018 Tampere in Finland is known as the Sauna Capital of the World. With over 50 public saunas in the region, there's a sauna for everyone: smoke saunas, traditional saunas, brand new saunas, barrel saunas and, last winter, even an ice sauna.
- We love that the Sauna Capital products and experiences are expanding. The new Saunaolut beer is an excellent product under the Sauna Capital brand, says Heli Jokela, Marketing Manager from Visit Tampere.
Sauna and beer form the greatest of unions. The new Saunaolut beer is a fresh lager made from the pure grains of the north and the cleanest water in the world.
- If you have bathed in the saunas of Tampere, it's obvious why Tampere is the Sauna Capital of the World. All these saunas are awesome! It's been a pride and joy to make this Saunaolut beer with Visit Tampere. We tested out three different beers in authentic conditions and this one was the most suitable one, says Marketing Manager Veikko Sorvaniemi from Pyynikin Brewing Company.
Sauna and the Finnish Midsummer celebrations
In June 25 and 26 the Finns celebrate Midsummer. It's a celebration of light, nightless night and summer. Going to sauna and swimming are usually part of midsummer festivities. Public saunas in Tampere are mostly open during Midsummer and welcome everyone to enjoy löyly, the heat of the sauna.
On Friday June 18 a special Sauna Oasis will open to Sorsapuisto park in Tampere. Three unique sauna experiences invite all sauna lovers to enjoy different löylys. The area also has a hot tub. Sauna Oasis is open until the end of July and also during Midsummer.
Finnish Midsummer is traditionally celebrated with friends and family at summer cottages near the forest and lakes but also cities have events and midsummer celebrations. All traditional Midsummer festivities and more can be found in Tampere and the surroundings, whether it's a festival, a romantic open-air dance event, activities with kids or just calm nature. Get to know more about Tampere from visittampere.com!
Contacts
Veikko Sorvaniemi
Marketing Manager
Pyynikin Brewing Company
veikko.sorvaniemi@pyynikin.com
040 837 0748

About Visit Tampere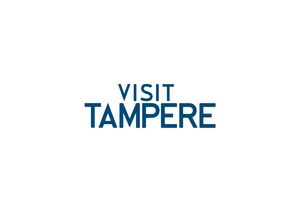 Visit Tampere
Kelloportinkatu 1 B
33100 Tampere
03 5656 6800
https://visittampere.fi
Olemme Suomen suosituimman matkailukaupungin matkailu- ja elinkeinomarkkinoinnin asiantuntijaorganisaatio. Vahvistamme Tampereen asemaa kansallisesti ja kansainvälisesti vetovoimaisena matkailu-, tapahtuma-, ja kongressikaupunkina.
Subscribe to releases from Visit Tampere
Subscribe to all the latest releases from Visit Tampere by registering your e-mail address below. You can unsubscribe at any time.
Latest releases from Visit Tampere
In our pressroom you can read all our latest releases, find our press contacts, images, documents and other relevant information about us.
Visit our pressroom