DNA launched a 5G network in Järvenpää, Kerava and Tuusula
DNA has launched a high-speed 5G network in Järvenpää, Kerava and Tuusula. The network covers the majority of the city centre areas. The network updates also significantly strengthen the 4G network.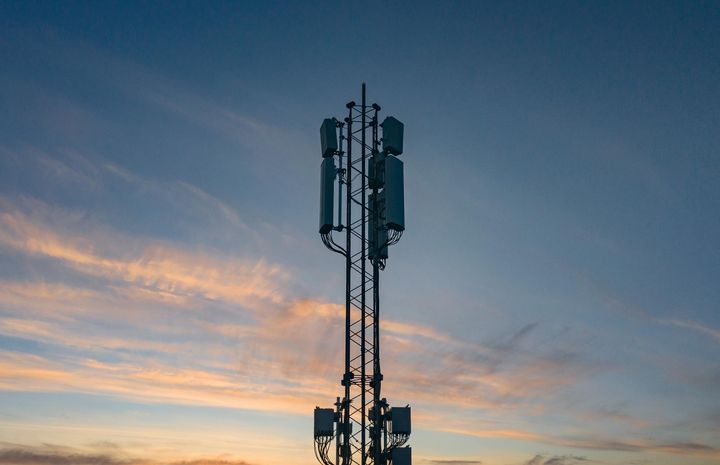 In Järvenpää, the new base stations offer 5G coverage in at least Isokytö, Kinnari, Lepola, Loutti, Pajala, Pietola and Pöytäalho.
In Kerava, the network coverage reaches at least the following areas: Alikerava, Jaakkola, Kaleva, Keskusta, Kilta, Koivikko, Kytömaa, Myllynummi, Pihkaniitty and Sompio.
In Tuusula, 5G coverage in at least: Hyrylä, Lahela, Maantiekylä, Mäkiniittu, Mattila, Rantatie, Riihikallio, Ruotsinkylä, Ruskela, Rykmenttipuisto, Sula and Tuomala.
"It is great to announce the strengthening of our 5G network in Central Uusimaa. The new areas are joining our 5G coverage around the railway main line in Uusimaa. The new updates also strengthen our already fast 4G network in these areas", says Jarkko Laari, Director, Radio Networks, DNA.
The 5G network will be expanded to Kangasala and Nurmijärvi later this year
In addition to Järvenpää, Kerava and Tuusula, DNA's 5G services are available in Espoo, Heinola, Helsinki, Hyvinkää, Hämeenlinna, Jyväskylä, Kaarina, Kauniainen, Kuopio, Lahti, Lieto, Naantali, Nokia, Oulu, Pirkkala, Pori, Raahe, Raisio, Rauma, Rusko, Seinäjoki, Sipoo, Tampere, Turku, Vaasa, Vantaa, Ylivieska and Ylöjärvi.
In addition to these 31 areas, the network reaches up to 45 other municipalities with a more local coverage, which means that it's possible to use DNA's 5G connection in up to 76 municipalities. DNA announces new 5G locations only when the network serves the region's most densely populated areas.
DNA's 5G coverage will approach 1.5 million Finns in November. The network is expanded especially in the already-existing 5G municipalities, although the network will also be launched in new areas. The objective for the rest of the year is to launch a 5G network in at least Kangasala and Nurmijärvi.
Coverage map of DNA's 5G network and additional information is available at www.dna.fi/5G. There is a delay in updating the coverage map, which is why the newest base stations might not be visible yet.
Further information for the media:
Jarkko Laari, Director, Radio Networks, DNA Plc, tel. +358 (0)44 044 4949, jarkko.laari@dna.fi
DNA Corporate Communications, tel. +358 44 044 8000, viestinta@dna.fi
About DNA Oyj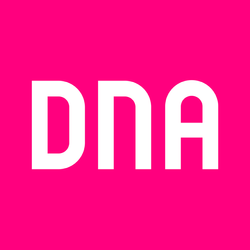 DNA Oyj
PL 10
01044 DNA
http://www.dna.fi
DNA is one of the leading telecommunications companies in Finland. We want to make our customers' daily lives less complicated. We offer connections, services and devices for homes and workplaces, contributing to the digitalisation of society. DNA's customers are continuously among the world mobile data usage leaders. We are Finland's largest cable TV operator. DNA has more than 4 million subscriptions in its fixed and mobile communications networks. The company was ranked the best employer in Finland in the large companies category of the 2019 Great Place to Work survey. In 2019, our net sales were EUR 942 million and we employ about 1,600 people around Finland. DNA is a part of Telenor Group, a leading telecommunications company across the Nordics. More information: www.dna.fi, Twitter @DNA_fi, Facebook @DNA.fi and LinkedIn @DNA-Oyj.