DNA to supply Ropo Capital with an international corporate network
Invoice lifecycle service provider Ropo Capital and DNA have agreed on the delivery of a corporate network as well as mobile subscriptions and telecommunications services to connect Ropo Capital's business locations in Finland and worldwide. Ropo Capital's rapid growth and expanding network of locations have given rise to the need to connect the company's locations with a secure and easy solution.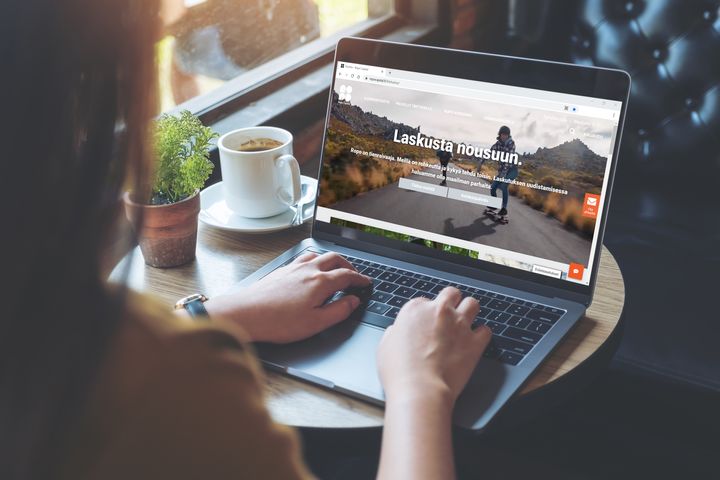 For Ropo Capital, an important reason for selecting DNA as its operator partner was the fact that DNA offers clear and easy-to-manage service packages from which the customer can choose a suitable service solution for each business location.
"Our goal is to become the leading provider of invoice lifecycle management services in the Nordic countries. Our growth also requires a lot from our network of partners, as we want to focus on our core business and ensure that we have the support of leading experts in their fields. DNA is an excellent partner for an international company," says Rickard Westlund, CEO of Ropo Capital.
The corporate network solution to be delivered to Ropo Capital is scalable and employs the latest technology to combine excellent security, fault tolerance and cloud connectivity.
The technology in DNA corporate network solution is based on Fortinet, a leading vendor in the industry. Its integrated security and SD-WAN solutions can be used to implement flexible solutions for businesses of all sizes.
"Our customers are very satisfied with the service model combining the core expertise of Fortinet and DNA, and it is clear that smart solutions such as ours will become increasingly popular as companies go global," says Tuukka Toivonen, Vice President, Business Management & Strategy, Corporate Business at DNA.
Ropo Capital's business locations will be connected with high availability internet and public cloud connectivity solutions, making security an essential part of the solution. The solution's no-compromise approach to security includes multi-factor authentication for remote workers and the fact that security policies selected by the customer are extended up to switch ports and WiFi networks at the business locations.
Ropo Capital employs 400 professionals internationally in Kuopio, Porvoo, Gothenburg and Stockholm, among other locations. The acquisitions of Posti Messaging Scandinavia and BAHS Kapital will further increase the company's number of locations in Sweden and Norway.
Further information for the media:
Tuukka Toivonen, Vice President, DNA Plc, tel. +358 (0)44 044 3333, tuukka.toivonen@dna.fi

Jenni Jantunen, Chief Brand & Communications Officer, Ropo Capital, tel. +358 (0)44 756 9603, jenni.jantunen@ropocapital.fi

DNA Corporate communications, tel. +358 (0)44 044 8000, communications@dna.fi
Ropo Capital is the market leader in invoice management in Finland, covering the whole value chain of the receivables lifecycle, from invoice delivery to payment monitoring and receivables management. We compete on the Nordic markets as a technological forerunner – our operating model is based on the advantages of digitalisation and advanced automation. Headquartered in Kuopio, Finland, Ropo Capital employs approximately 400 financial specialists in Finland, Sweden and Norway and serves more than 10,000 customers from SMEs to the largest corporations. In total, Ropo Capital delivers over 170 million invoices and other documents annually. Our goal is to become the leading invoice lifecycle provider in the Nordics by 2023. www.ropocapital.fi
Images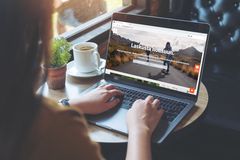 About DNA Oyj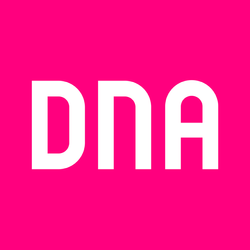 DNA Oyj
PL 10
01044 DNA
http://www.dna.fi
DNA is one of the leading telecommunications companies in Finland. We want to make our customers' daily lives less complicated. We offer connections, services and devices for homes and workplaces, contributing to the digitalisation of society. DNA's customers are continuously among the world mobile data usage leaders. DNA has about 3.6 million subscriptions in its fixed and mobile communications networks. The company has been awarded numerous times as an excellent employer and family-friendly workplace. In 2020, our total revenue was EUR 934 million and we employ about 1,600 people around Finland. DNA is a part of Telenor Group, a leading telecommunications company across the Nordics. More information: www.dna.fi, Twitter @DNA_fi, Facebook @DNA.fi and LinkedIn @DNA-Oyj.