Survey: Eight out of ten apartment building residents want to reduce the climate emissions generated by their housing
The results of a recent survey indicate that Finnish apartment residents are extremely willing to reduce the climate emissions and costs of their housing. The easiest way to save energy and reduce emissions is to lower the temperature when no one is at home.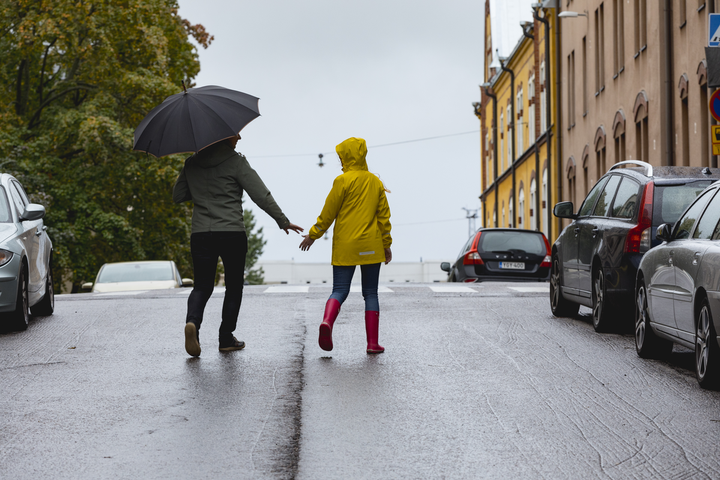 According to a survey commissioned by DNA, apartment building residents are very motivated by climate actions related to their housing: as many as eight out of ten (80%) survey respondents say that they want to reduce the climate emissions generated by their housing. A major part of Finland's climate emissions is generated by the heating of buildings. In Helsinki, for example, clearly over half of the city's emissions originate from the heating of buildings*. For this reason, positive changes in heating could therefore have a major effect.
"Traditionally, people have been very straightforwardly urged to lower the temperature of their apartment. This is not a very attractive message, for example, when you are feeling cold at home. Heating energy can also be saved in a much more intelligent way so that comfort of living also improves," says Mikko Lietsalmi, Director of Business Development at DNA, who is responsible for the smart heating service Wattinen.
Finns are interested in cost savings related to housing. Three out of four (74%) of the one thousand survey respondents say that they want to reduce the heating costs of their household. However, contributing to the fight against climate change is considered more important than saving money. According to the survey, climate reasons are considered more important than heating costs especially in the Helsinki metropolitan area.
"The survey results show that people have a genuine desire to take actions to prevent climate change. Solutions related to the energy consumption in housing have previously been inconvenient and involved a lot of work, which meant that it was difficult to implement them. However, old apartment buildings have extremely large energy saving potential, and wide utilisation of that potential could enable us to reduce climate emissions considerably," Lietsalmi says.
With new smart heating services, you can, for example, lower an apartment's temperature for the night, working day or school day or for a longer period if the residents are not at home. Individual temperature control in different rooms also reduces the consumption of heating energy.
Approximately half (48%) of apartment building residents say that they never lower the temperature of their apartment even if they are absent for a long time. However, as many as 85% of respondents say that the temperature of their apartment could very well be lowered when they are not at home if the apartment would then warm up automatically before they return home.
The survey was conducted online in February 2020 and was answered by 1028 apartment building residents. The results have been weighted to represent the residents of apartment buildings throughout Finland as a whole. The survey was commissioned by DNA and conducted by the Norstat Group.
DNA's Wattinen is an AI-based service that allows heating to be optimised by each apartment and by room. The only thing required for the service to work is the installation of new smart thermostats in homes.
*Helsinki Region Environmental Services Authority HSY 2018 (in Finnish)
Further information for the media:
Mikko Lietsalmi, Director of Business Development in charge of Wattinen, DNA Plc, tel. +358 44 044 3804, mikko.lietsalmi@dna.fi
DNA Corporate Communications, tel. +358 (0)44 044 8000, viestinta@dna.fi

About DNA Oyj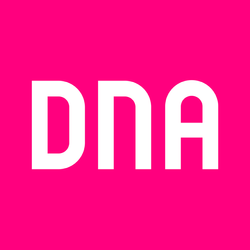 DNA Oyj
PL 10
01044 DNA
http://www.dna.fi
DNA is one of the leading telecommunications companies in Finland. We want to make our customers' daily lives less complicated. We offer connections, services and devices for homes and workplaces, contributing to the digitalisation of society. DNA's customers are continuously among the world mobile data usage leaders. We are Finland's largest cable TV operator. DNA has more than 4 million subscriptions in its fixed and mobile communications networks. The company was ranked the best employer in Finland in the large companies category of the 2019 Great Place to Work survey. In 2019, our net sales were EUR 942 million and we employ about 1,600 people around Finland. DNA is a part of Telenor Group, a leading telecommunications company across the Nordics. More information: www.dna.fi, Twitter @DNA_fi, Facebook @DNA.fi and LinkedIn @DNA-Oyj.