Events and training courses for entrepreneurs and businesses published in a joint calendar
Espoo is testing a new digital event calendar that compiles information on events and training courses intended for local businesses, entrepreneurs and those interested in entrepreneurship. The calendar contains information on both physical and virtual networking events, entrepreneurship training courses, seminars concerning a specific theme or industry and, for example, the application periods of growth and accelerator programmes.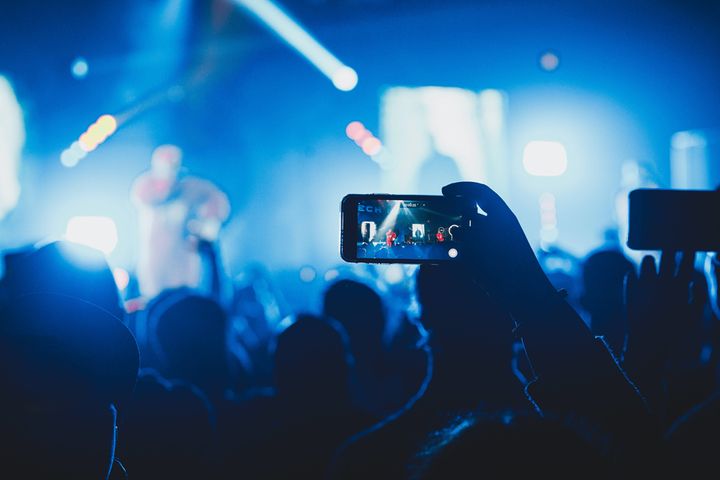 The purpose of the calendar experiment is to provide all the information on physical and virtual events and training courses in a single location, which makes it easier for people to find the events that are most relevant to them. The experiment will also promote cooperation between the organisers of entrepreneurial and business events in the region by helping them eliminate overlapping, reach the right target groups and develop relevant event content. Not only will the digital event calendar experiment make it easier to find information, but it will also offer support in the current coronavirussituation by providing related information to businesses and people who are interested in entrepreneurship.
Multilevel network experiment
The digital event calendar will be implemented between August 2020 and February 2021. All seven members of the Business Espoo network are involved in the experiment: the City of Espoo, Enter Espoo, the Federation of Espoo Enterprises (Espoon Yrittäjät), the Helsinki Region Chamber of Commerce, Omnia, the business services of the Uusimaa TE Office and EnterpriseEspoo. In addition, key event organisers in Espoo and its neighbouring areas have been invited to participate in the experiment. They organise start-up events, seminars in different fields and open networking events. VTT Technical Research Centre of Finland, Aalto Startup Center and Urban Mill have been involved in developing the calendar and its operating model. Other participants include ecosystem actors and hubs from various fields such as Smart Otaniemi, Health Capital Helsinki, Helsinki Business Hub, Business Finland and Enterprise Europe Network (EEN).
"Espoo provides excellent opportunities for extensive cooperation, and the event calendar is indeed a multilevel network experiment involving not only the Business Espoo network but also actors from our entire ecosystem network," says Project Manager Heli Hidén from the City of Espoo.
During the experiment, the City of Espoo and its partners will survey businesses' wishes for events and training and lay a foundation for closer cooperation between event organisers. Some 15–25 organisations will be adding their events to the calendar during the experiment.
"We welcome everyone to try out the service and search for events. Just by clicking on events that interest you, you will help us develop the range of events in our region through analytics," says Heli Hidén.

The event calendar has been published on its own website at businessevents.espoo.fi.
The experiment is part of the Digital Agenda of the City of Espoo that aims at the development of the city's services using digital solutions and new technologies. The calendar has been developed by Siili Solutions.
Contacts
Event calendar experiment: Project Manager Heli Hidén, City as a Service Development, City of Espoo, tel. 040 801 9930, heli.hiden@espoo.fi

Digital Agenda experiments: Development Manager Valia Wistuba, City as a Service Development, City of Espoo, tel. 043 825 2905, valia.wistuba@espoo.fi

About Espoon kaupunki - Esbo stad
Espoon kaupunki - Esbo stad
PL 1 / PB 1
02070 ESPOON KAUPUNKI / ESBO STAD
+358 9 816 21
http://www.espoo.fi
Business Espoo is a service network for companies and entrepreneurs in Espoo and the surrounding municipalities, formed by seven organisations. Our goal is to increase the number of jobs and vitality in Espoo by producing customer-oriented, cost-effective and high-quality services for companies and entrepreneurs.The actors that form Business Espoo are City of Espoo, Enter Espoo, Federation of Espoo Enterprises, Helsinki Region Chamber of Commerce, Omnia, Uusimaa TE Office and EnterpriseEspoo.