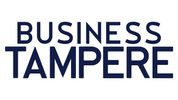 Finnish Rapid Tampere provides industrial collaboration for high tech companies
The Rapid Tampere collaboration programme in Tampere, Finland, will open a new application round for high tech companies around the world in August. The first round in 2019 was a success with almost 350 applications from 48 different countries and created new collaboration between technology and industrial companies.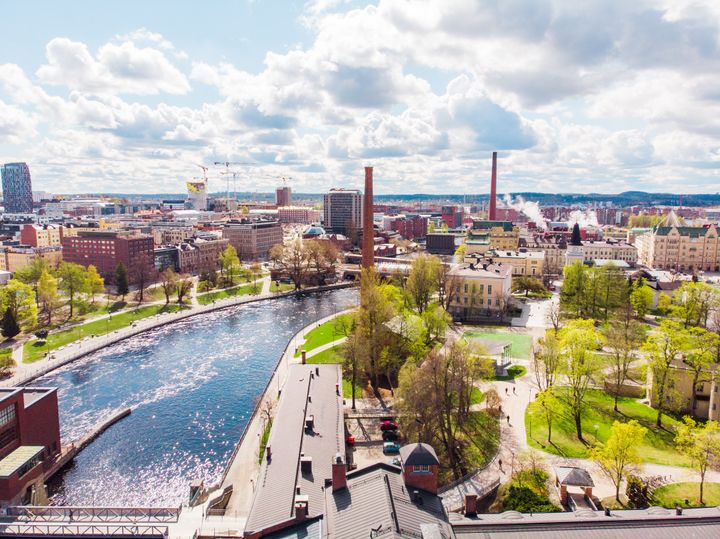 The goal is to search globally for the best technological expertise. In the first phase, the customers of Rapid Tampere were the leading industrial companies in Tampere.
– With Rapid Tampere we aim to create new businesses, innovations and jobs in the area together with companies, says Teppo Rantanen, the City of Tampere's Executive Director of economic policy, competitiveness and innovation.

– The collaboration programme supports the competitiveness of the industries and promotes collaboration between startups and industrial companies. The success of the companies benefits the entire business ecosystem, including research institutes and universities, says Harri Airaksinen, the CEO of Business Tampere.
All the companies found solutions
In its maiden year, Rapid Tampere was joined by Tampere-based industrial companies Kalmar, Sandvik, Valmet and Caruna. The aim of these host companies was to collaborate with innovative companies to create solutions for strategic challenges. The participating companies were able to start their journey towards new growth with an external collaborator.
Kalmar wanted to find solutions to increase safety within the port environment, where humans interact with machine automation on a daily basis. They are starting a collaboration with Turkish-American Stroma.
Sandvik is starting a collaboration with Tussitaikurit to work on a safety practice renewing for their test-mine in Tampere.
Valmet found three robotics solutions to test within their factories to improve worker health and safety.
Caruna wanted to better understand their customers through existing and new data stress, in order to satisfy their customers' wants and needs more effectively. They started collaborating with DAIN Studios to elevate their data strategy and create a better customer understanding.
Companies can join Rapid Tampere through the partnership
The year-long partnership offers the joining company the tools for implementing international co-development, processes, a knowledge sharing ecosystem, best practices and collaboration proposals needed to effectively start collaboration projects, as well as support and know-how to integrate the best technologies into the company's own product or service.
The next opportunity for companies to join as Rapid Tampere Partners is in August 2020.
The partnership model is built on the experience gained and in combines better the business orientation, common themes and how pilots can be put into practice through co-development. Through the learnings of the 2019 pilot programme, Rapid Tampere is today evolving into a leaner operating model catering to the agile nature of such collaborations.
Rapid Tampere was initiated by Business Tampere and the City of Tampere in 2019. Vertical was selected as the operating partner through a tendering process.
Further information:
Harri Airaksinen, tel. +358 40 504 1215, harri.airaksinen@businesstampere.com
Jouni Myllymäki, tel. +358 50 4345820, jouni.myllymaki@businesstampere.com
Teppo Rantanen, tel. +358 40 023 5442, Teppo.Rantanen@tampere.fi
Jan Bubienczyk, tel. +358 40 965 8542, jan@vertical.vc
Vertical is a company that stimulates growth through collaborative, transactional and strategic services. For more information about Vertical, please visit vertical.vc.
Subscribe to releases from Business Tampere
Subscribe to all the latest releases from Business Tampere by registering your e-mail address below. You can unsubscribe at any time.
Latest releases from Business Tampere
In our pressroom you can read all our latest releases, find our press contacts, images, documents and other relevant information about us.
Visit our pressroom